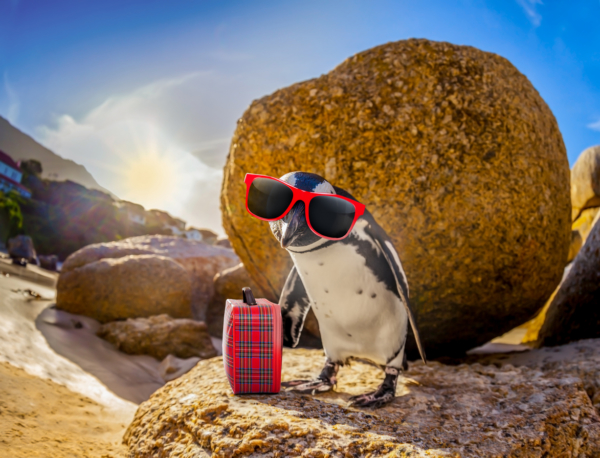 Many RVers plan their entire years around their travel plans. Long trips to tropical places might be an annual escape from the biting winter air in your home state (or country!), and Florida is one of the most popular destinations for seasonal RV travelers! Nothing is nicer than a heated pool or sand between your toes when you know the alternative involves scraping a windshield or shoveling a driveway.
When something out of the blue happens (like a global pandemic) it can be jarring and disappointing to have plans pulled out from under your feet. How can you prevent that feeling this winter RV season? If you haven't started planning this winter's trip and you are ready to get on the road safely, now is the time!
Though this year has been tough for those who love to travel, it does offer a great opportunity to head out on your winter RV trip a little earlier than intended. But with many others' travel plans shifting as well, you may find that your favorite site at a certain resort is already booked up! Consider booking early or looking into earlier or longer stays to make sure you don't run into any booking hiccups.
At Sanctuary RV Resort, we have all the amenities to make your winter RV travels something to write home about. As you plan your winter escape, keep an eye on our Specials or subscribe to our newsletter to learn first-hand all of the activities coming down the pipe. Questions? Ready to book? Give us a call, or book entirely online.
https://sanctuaryrvresort.com/wp-content/uploads/sites/7/2020/09/iStock-854410482.jpg
895
1173
atiadmin
https://sanctuaryrvresort.com/wp-content/uploads/sites/7/2019/06/Sanctuary-Logo-cropped-600x160.jpg
atiadmin
2020-09-23 14:33:21
2020-09-23 14:33:51
Skip the Snow: Start Your Winter Season Now!